Our stoves.
It makes a difference, who builds your stove.
As a family-run company, we have the strength to consistently pursue our own ideas and ensure the highest quality in every production step. We are only satisfied with the best and are committed to applying our strict standards to each and every detail of our exceptional stoves. We believe in courage and creativity in the process. We continue to develop our craft. That is how we create stoves that are unique and distinct in their design and functionality.
At HASE, good people
build good stoves.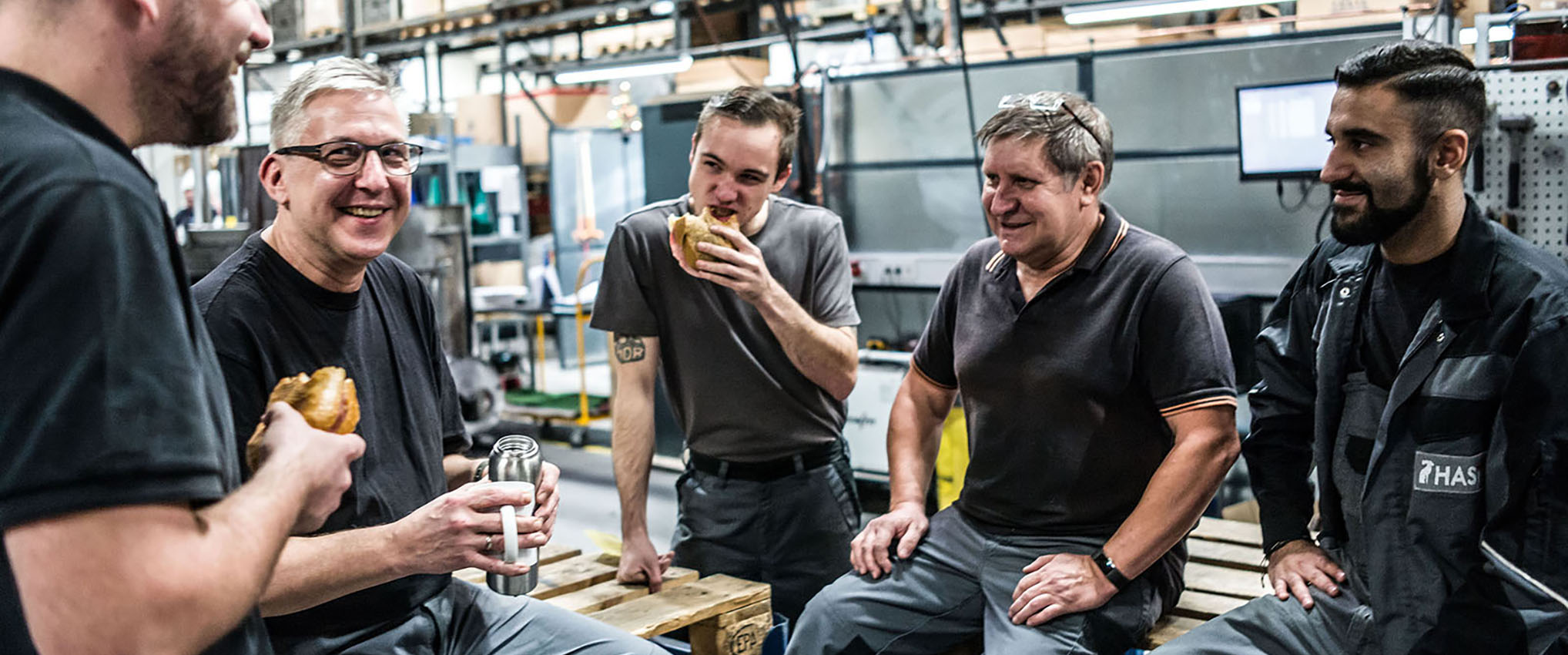 200 passionate, skilled and committed employees work to ensure that an exceptionally beautiful fire warms your home.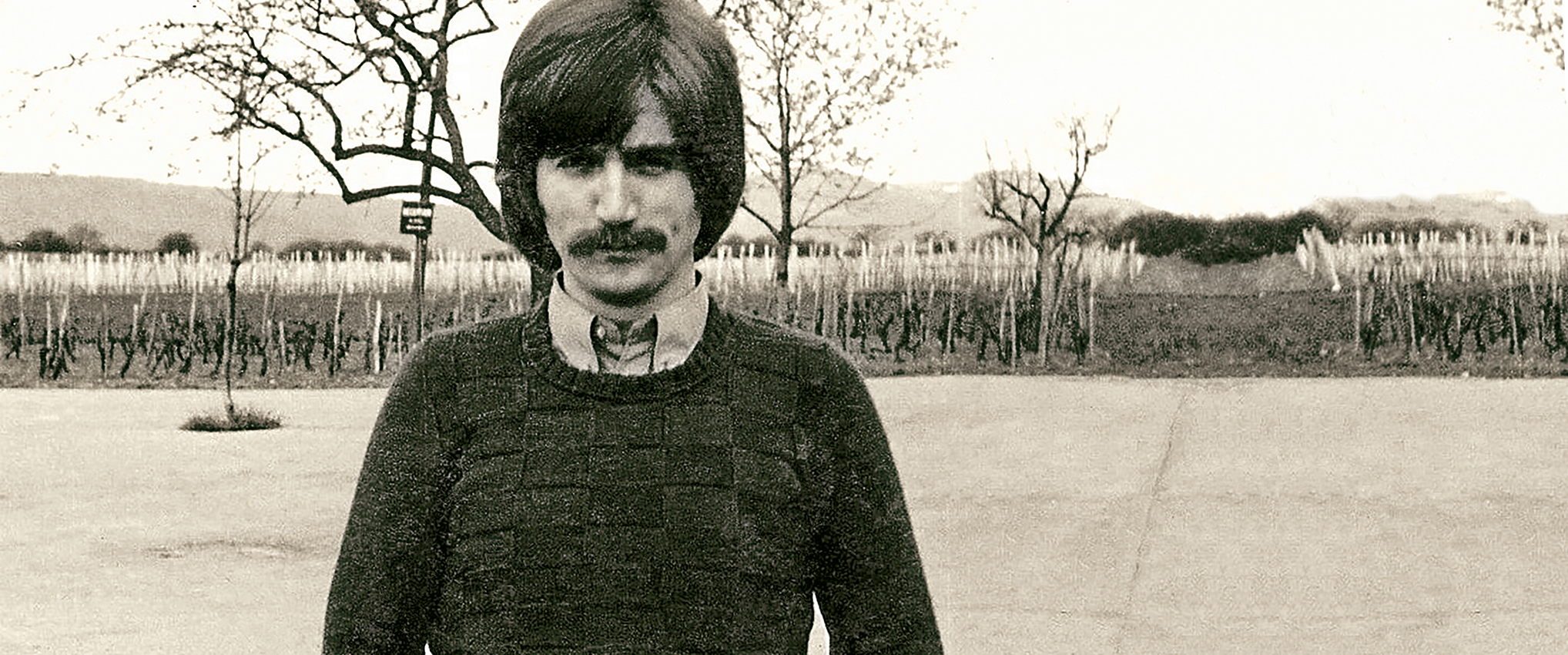 The pioneer of HASE stoves is architect Walter Blasius. He built the first HASE for his home in the mid-1970s, because he could not find a stove that met his vision and expectations. Since then, we have been driven by Walter Blasius' inventive spirit to build stoves that meet the highest standards of quality, dependability and precision. We embody independence, traditional craftsmanship, innovation, creativity, freedom, and the ongoing advancement and enhancement of our craft. We are convinced that you will not be able to find a better stove.
HASE has been making stoves in Trier for more than 40 years now. We combine state-of-the-art production methods and sound craftsmanship in our manufacturing process, producing stoves that are 100% "made in Germany". The decision to purchase a stove from HASE brings many benefits. You can be assured that you are getting the best manufacturing quality along with a design that is timeless and a perfect complement to any living space. In the HASE manufactory, our stoves are designed and created with great care and a passion for detail. Every production step is carried out directly by HASE itself.
The ceramic for the stoves is handcrafted using traditional methods, as are the thermal slabs that clad the stove's fire box, and of course the entire stove itself. With this approach, HASE can ensure that HASE stoves meet the highest standards in quality and design at all times. That makes each HASE stove special and unique. HASE stoves are available in a wide variety of models, forms, shapes and colours. With ceramic or soapstone or in all-steel versions in four different metal colours. HASE has the right stove for any living space, and for low-energy houses as well. Many of our models can be installed and connected as a direct vent stove and are certified by the DIBt (German Institute for Building Technology).