WE ARE HASE.
OUR VALUES.
Diversity, solidarity and moving together towards the future. That is essential for our teamwork and collaboration.

How we work Thats speaks for us
WHAT IS IMPORTANT TO US:
OUR HASE CULTURE
We are a family business with a future.
The open, empathetic, and helpful way we interact together is the basis of our work.
Supervisors and management have an open-door policy and are ready to listen.
We work in a multicultural environment with 17 nationalities.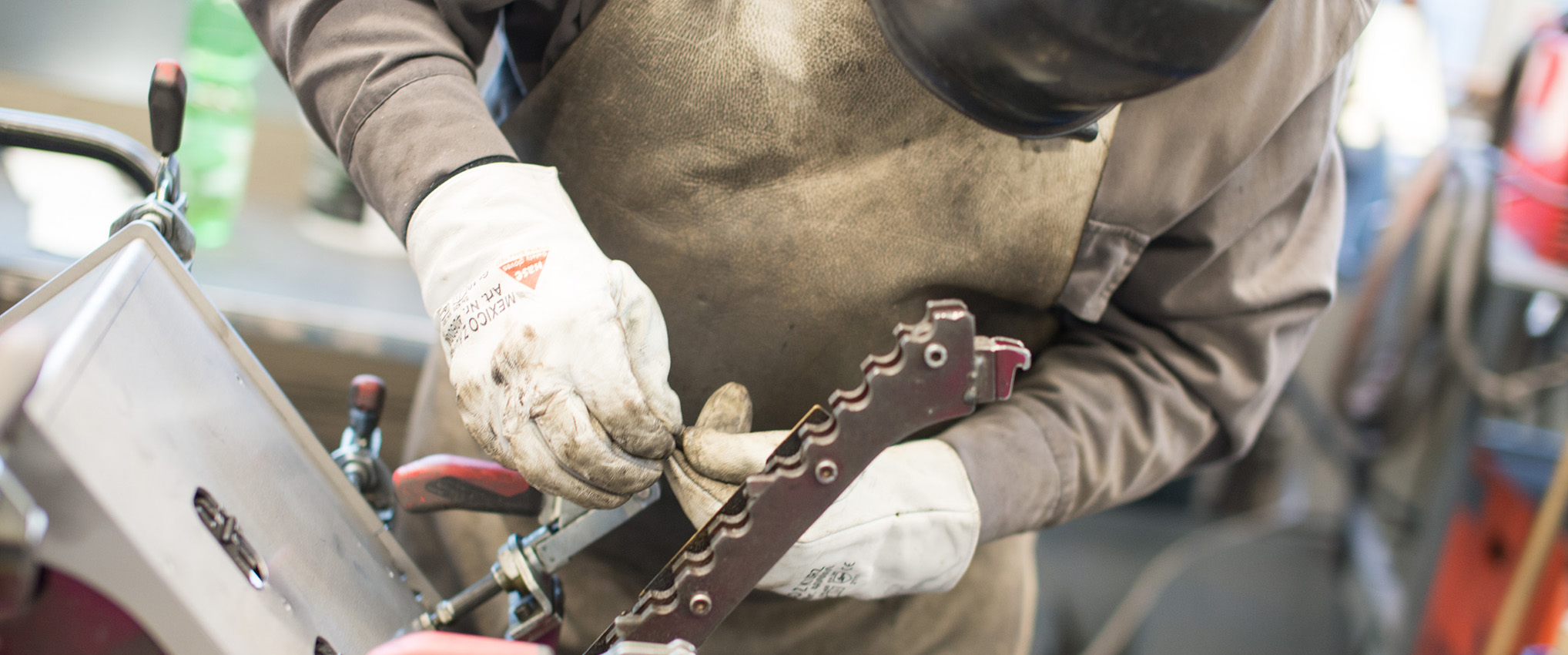 OUR MANUFACTORY
"Made in Germany"
We produce 100 percent of our stoves at our company site in Trier, Germany.
We have our own development department for products and tools.
Our in-house combustion laboratory and longstanding experience in combustion technology sets us apart.
The ceramic for our stoves is crafted, shaped and fired by hand.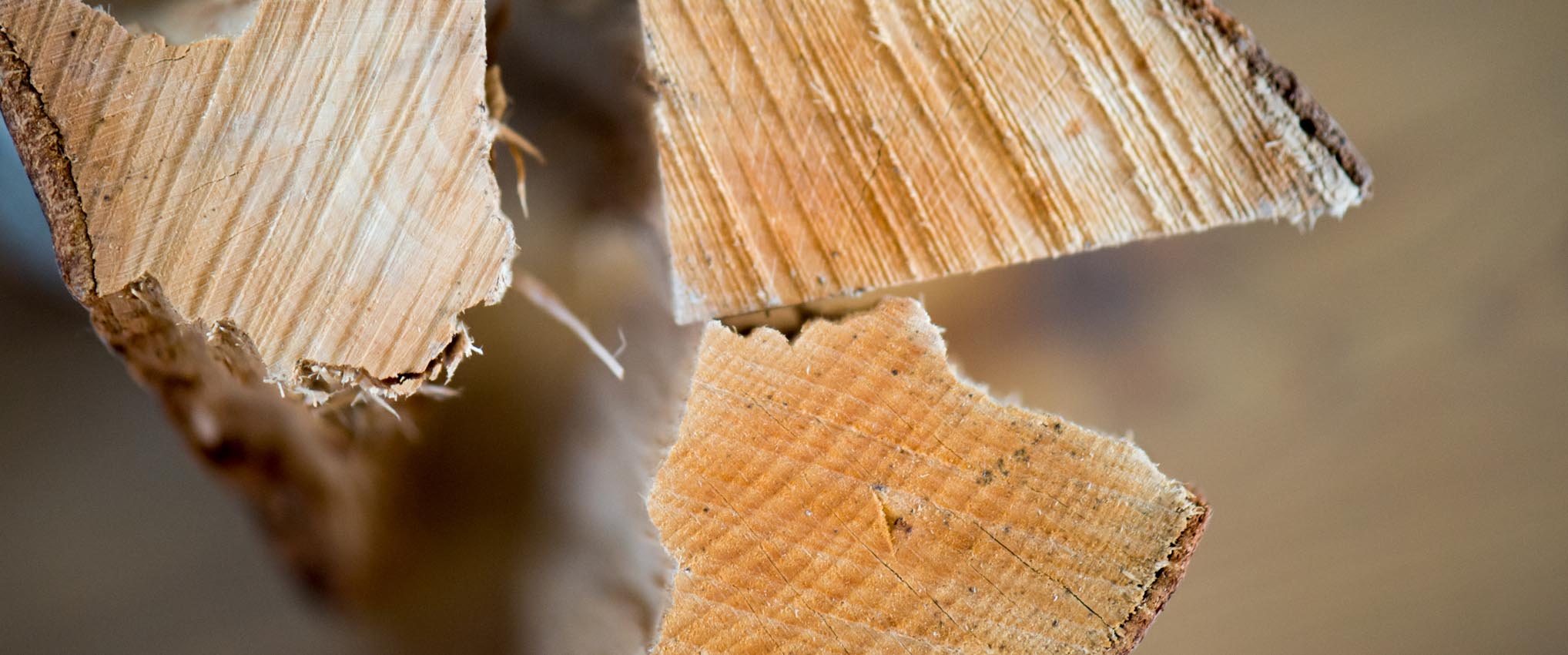 OUR STOVES
BUILT BY US
Made with utmost care to ensure the highest quality
With the most beautiful fires
Honoured with numerous design awards
Eco-friendly, durable and long-lasting
Always state-of-the-art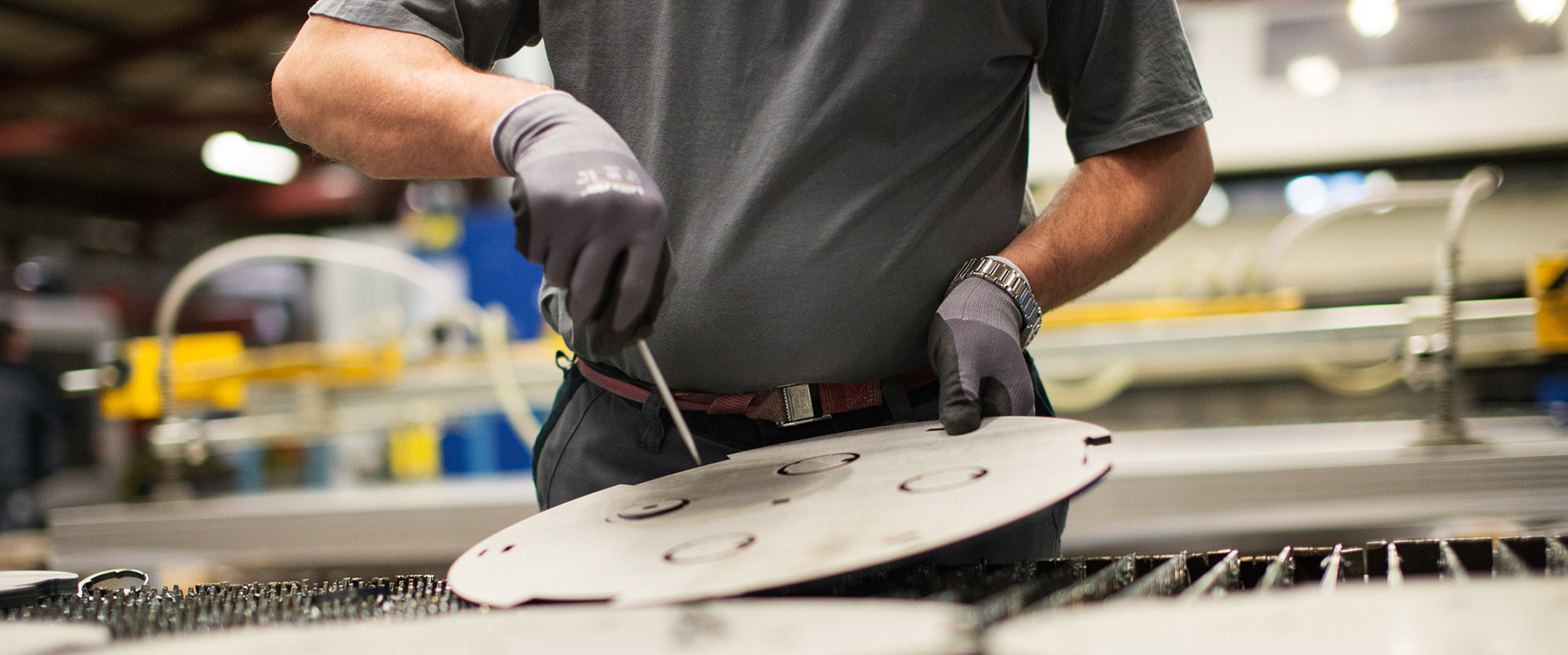 LIVING OUR VALUES
THAT SHAPES OUR DAILY LIFE.
Our stoves are only available from selected authorised dealers in 17 countries worldwide.
We encourage and support a good work-life-family balance.
We put a priority on qualified vocational training and offer a wide range of continuing education opportunities.
We see our future in innovations and sustainability.